About us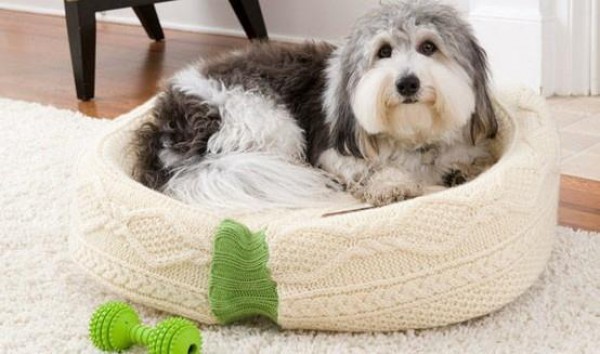 Dear veterinarians and groomers, professional dog breeders and pets owners!
We are the first in Ukraine who had begun the production of professional equipment for grooming and veterinary with European quality.
We are constantly working and developing. In this catalog you will find our new products of 2018. But we're not going to rest on our laurels and we are confident that we will please you with our new products constantly.
Your comfort is our credo!
You care about the health and beauty of our pets. And EVG takes care of your health and comfort during the process.
Yours truly, Owner of EVG Victor Yaroshinskiy