We are glad to announce the opening of our official channel on Youtube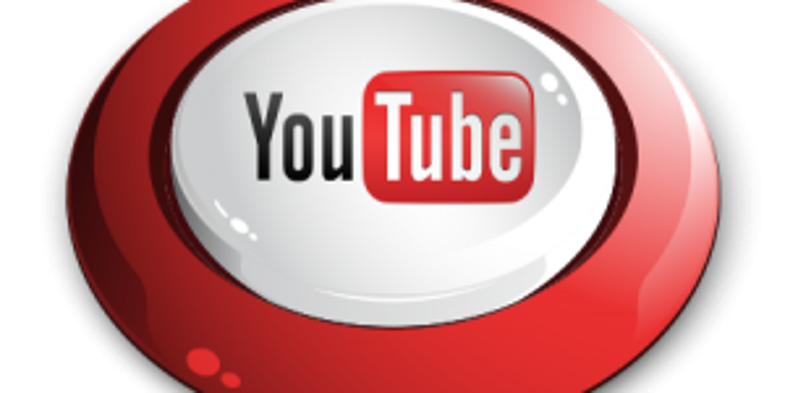 We are glad to announce the opening of our official channel on Youtube
The channel overview videos , we will put the equipment and accessories for grooming and veterinary medicine , news from events in which our company took part , instructions on how to install and configure equipment.
Come to our channel , watch a video , put huskies .
We hope that our video will be useful to you.